The Administrator of Elections is responsible for organizing and conducting all local elections in Lawrence County. This includes voter and candidate registration, conducting the elections and tallying the vote.
Our goal is to allow Tennessee voters the freedom to cast their ballot in secret without fear, intimidation or influence.
Redistricting Information
State House District Maps
March 5, 2024 Presidential Preference
Primary and County Primary Election
First day to Pick up Petitions:
Qualifying Deadline:
December 14, 2023  12:00 Noon
Voter Registration Deadline:
Early Voting Period:
February 14 – February 27, 2024
Absentee Ballot Request Deadline:
POSITIONS AVAILABLE:  
Assessor of Property
Circuit Court Judge Part V, 22nd Judicial District (Unexpired Term)
School Board Member District 1
School Board Member District 4
School Board Member District 7
School Board Member District 8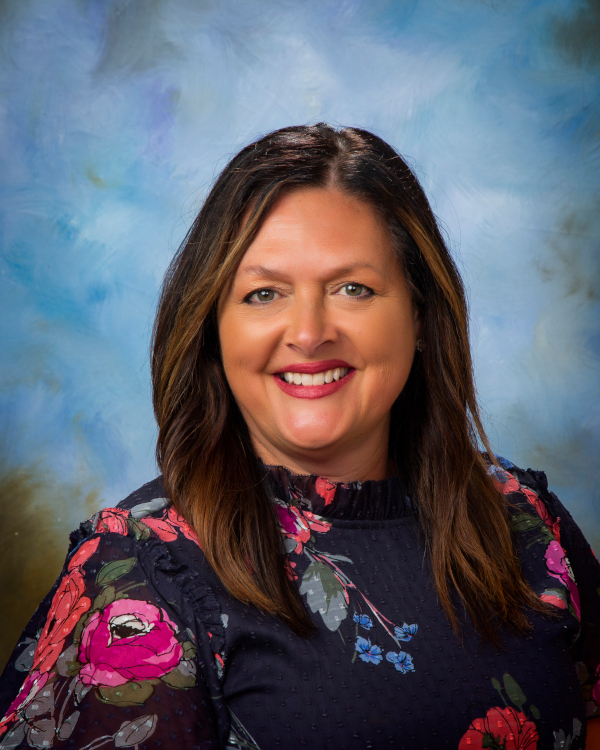 Monday – Friday:
8 a.m. – 4:00 p.m.
Election Board of Commissioners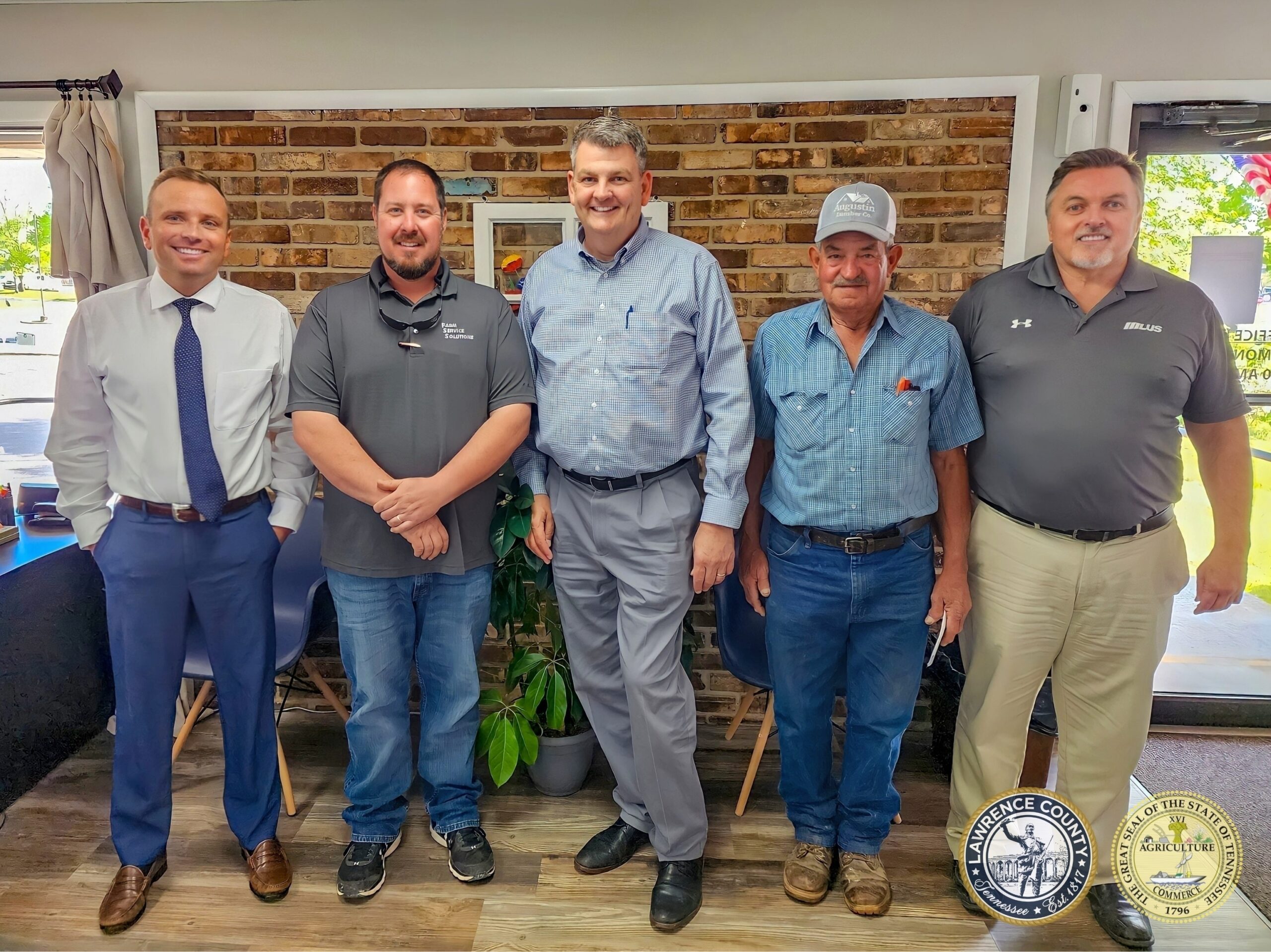 The State of Tennessee appoints election commissioners to serve on the Lawrence County Election Commission. Our commissioners work in a bi-partisan fashion to ensure compliance with state and local election laws and operate within Lawrence County government purchasing and budgetary laws. The Commission approves election plans, certifies all voting machines before each election, and certifies election results.
Lawrence County Election Commissioners
Chris Stutts, Chairman
Chris D. Jackson, Secretary
Keith Durham
Jim Looney
Stanley Watkins