The Register of Deeds is a constitutional office established by the Tennessee state legislature as the official record keeper of legal documents pertaining to real property. These documents include Warranty Deeds, Deeds of Trust, Releases, Power of Attorney, Liens, Plats, Amendments and other miscellaneous documents designated by state law to be recorded by the Register of Deeds.
The mission of the Lawrence County Register of Deeds office is to provide accurate recording of public records for all who use the office. A large percentage of citizens will invest in real property at some point in their lives. In many instances this will be the largest investment these citizens ever make. Therefore, the integrity of these records is extremely important. Our goal is to provide excellent customer service and convenient access to these records utilizing the latest technology in an effective and customer friendly manner.
Your real estate may be the biggest investment you ever make, and you deserve peace of mind knowing that your property is protected from fraud. Property fraud is a growing problem in the state of Tennessee. Luckily, Lawrence County has not seen this happen, but as a precautionary measure, the Register of Deed's office is offering a fraud alert service to all Lawrence Countians at no expense to them.
Frequently Asked Questions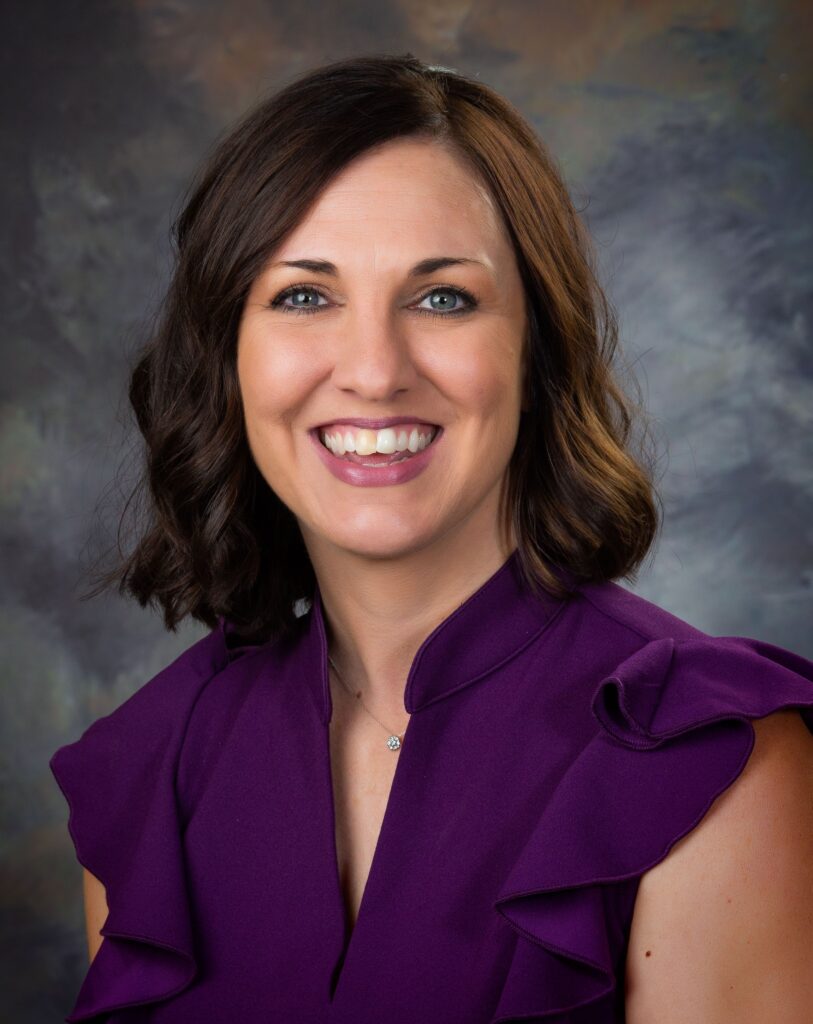 Terra Dickey, Register of Deeds
200 West Gaines, Suite 102
Lawrenceburg, TN 38464
Phone: (931) 766-4180
Monday – Friday:
8 a.m. – 4:30 p.m.