Lawrence County's Solid Waste Department operates a Transfer Station at 2126 Baler Drive, Lawrenceburg. It is closed when other local government offices are closed.
The Transfer Station Accepts:
Lawrenceburg, Loretto, Ethridge and St. Joseph have garbage pickup programs that serve their residents. People who live outside those cities can contract with private waste haulers for residential garbage pickup, or personally deliver their household trash to the transfer station.
Fees paid for curbside garbage pickup are for that service only. All residents and businesses in Lawrence County pay an annual solid waste fee that helps cover the cost of transporting and dumping our trash at the Buck Run Landfill in Walnut, Mississippi, 115 miles away.
At PayGov.us (credit or debit card)
At the Lawrence County Trustee drive-through at the Lawrence County Administrative Center, if not delinquent (check or cash)
At drop boxes located between the Administrative Center and Courthouse, and at the Lawrence County Budget office, 202 Deller Street (cash or check)
In person at the Lawrence County Budget Office (cash, check, or card)
Through the mail to 202 Deller Street, Lawrenceburg, TN 38464 (check)
Please keep in mind that you will also pay a small percentage fee when you use a debit or credit card.
If you have questions, contact Tracey Niedergeses at 931-766-4195.
The Solid Waste Department operates a very successful recycling program with the help of local residents and businesses. The state of Tennessee's goal is that counties recycle at least 50% of their total waste stream by 2025, and we exceeded that rate years ago. In 2020, —% of our waste stream was diverted through recycling.
Recyclables are sorted and stored at the Transfer Station until enough is collected to bale and sell. Prices for recyclable materials fluctuate a great deal, but all proceeds go toward operation of the department.
Paper, cardboard, hardback books, and plastics can be dropped off at collection sites located at every public and private school in Lawrence County. Schools compete for grant-funded cash prizes based on the total weight of recyclables they collect each year. Residents can pick up recycling bags at the Transfer Station or any school.
The Solid Waste Department operates a cardboard collection service that picks up waste cardboard at 120+ local businesses and industries. The route is operated full-time, five days a week, and some industries require pickup services more than once a week.
Other recyclable items should be dropped off at the Transfer Station. They include: Used Oil; Latex and Oil-based Paint; Batteries; Tires; Clothing; Metal; and E-waste, including computers and televisions.
Tires, Mattresses, and Wood Waste
These items can be dropped off Monday-Friday 7am-2pm.
Extra fees are charged for disposal of tires, mattresses, and wood waste due to additional costs involved in their disposal.
Tires: Passenger vehicle tires – $3 each; Semi-truck tires – $8 each; Tractor tires, $13 each; and Heavy Equipment tires, $30 each. Tires must be removed from rims for disposal.

Mattresses and box springs, any size: $5 each.

Wood waste: charged by weight at $36.73 per ton; $8 minimum charge.
Hazardous Household Waste
Regular hazardous household waste collections are held at the Transfer Station, sponsored by the Tennessee Department of Environment & Conservation. Residents are informed about these events through local media.
Hazardous Household Waste is any unwanted or spent household product that can catch fire easily, eat away at or irritate living tissue, react violently with water or other chemicals, or is poisonous to humans and animals.
Specific items also include oil and fuel additives; grease and rust solvents; carburetor and fuel injector cleaners; starter fluids; body putty; gasoline; paint strippers and thinners; adhesives; driveway sealant; roofing tar; wallpaper remover; wood preservatives; aerosols; mercury thermostats and thermometers; fluorescent tubes; and compact fluorescent bulbs.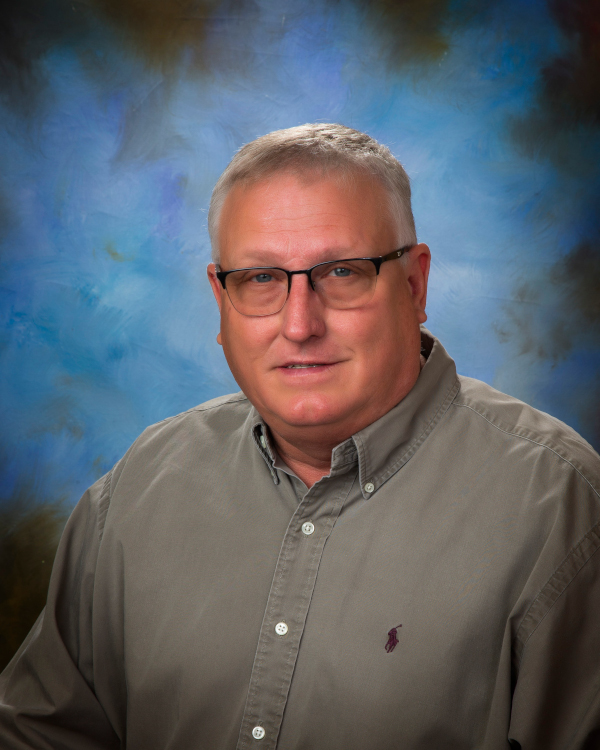 Gary Wayne Hyde, Solid Waste Director
2126 Baler Drive
Lawrenceburg, TN 38464
Phone: (931) 766-4469
Monday – Friday:
7 a.m. – 4 p.m.
Saturday:
7 a.m. – Noon