Highway and bridge construction.
To maintain the county roads (1025 miles) for the citizens and taxpayers of Lawrence County in a cost efficient manner.
Click here to view County Road list.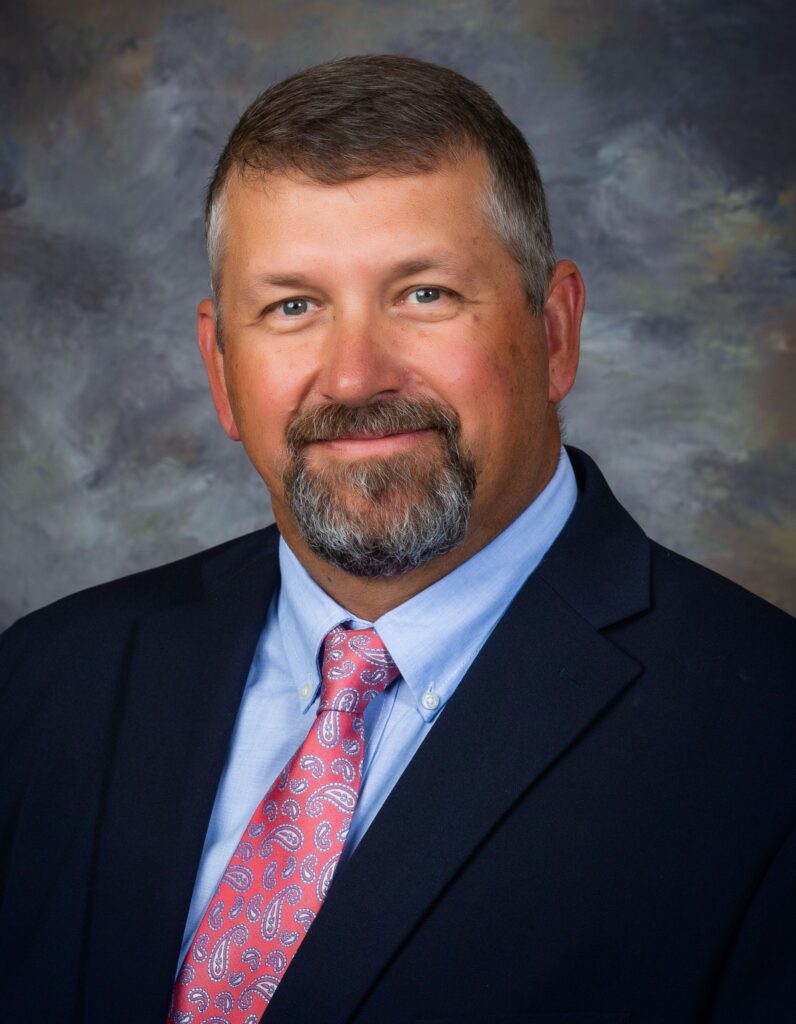 Ryan Krick, Road Superintendent
520 Cresent Factory Road
Lawrenceburg, TN 38464

Phone: (931) 762-4272
Monday – Friday:
6 a.m. – 4:30 p.m.